SEARCH FOR ?
SEARCH RESULT
Our website provides search service for the latest news or textile product. Please click on the category and then enter the keywords. Thank you.
BACK TO OVERVIEW
News

• Trade Fairs
• Events
• Products


Textile

• Outdoor Spirit
• Athleisure
• Activewear
• Eco Pro
• Technology
A total of0search results
Search Again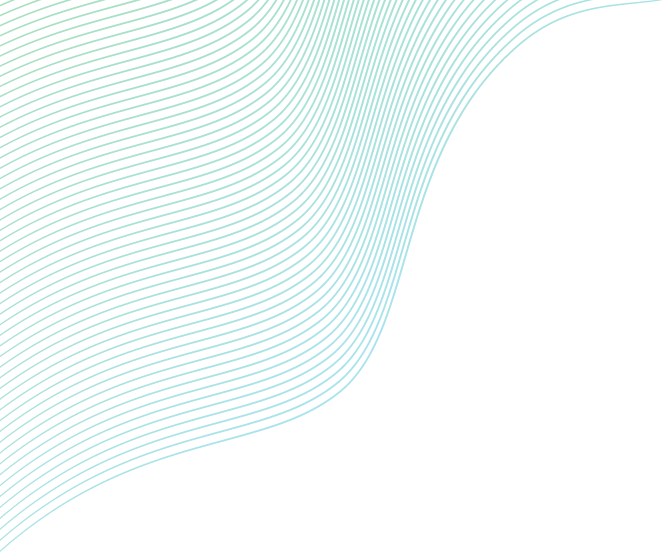 TEXTILE / TECHNOLOGY
Evolution in Action
Our passion for what we do fuels the spirit of innovation runs through APEX Textile. Innovation is a constant. From design and development to implementation, we anticipate, create and never stop advancing.